Thank you for being a guest on the podcast!
This is Grab a feed, hosted by Ridwan Nasruddin. On this podcast you will find candid conversations with the most interesting people in the world. Ridwan asks questions about the pivotal moments in your life as well as your learning process. Our ambitious audience loves fun anecdotes about your journey and actionable advice!
Meeting Details
Click the link in the email. Click and wait a few seconds for it to load Riverside.fm in your web browser (you don't have to
download the dedicated Riverside.fm app). Test out your video and audio.
Wait for Ridwan to start the video call.
Video & Audio Setup For Remote Recording
Audio

Wear Earphones/headphones with microphone close to your mouth OR apple Airpods

Camera

Use your own camera

Screen

Will screen record video from Riverside.fm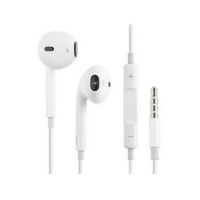 Audio

Use your own microphone and record your own local audio to your recorder or computer. Upload the audio after the podcast to this folder.

Camera

Use your own camera

Screen

Will screen record video from Riverside.fm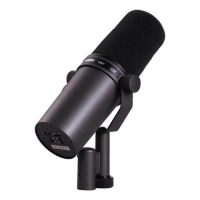 Audio

Record your own microphone and record your own local audio to your recorder or computer. Upload the audio after the podcast to this folder.

Camera

Record your own video with your own video camera. 1920x1080 30fps. Upload the video after the podcast to this folder

Screen

Will screen record video from Riverside.fm